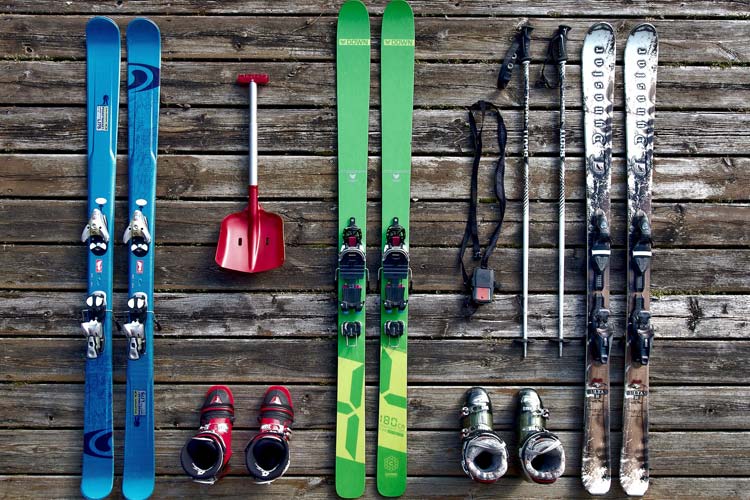 At Morassi Sport you will find the best brands of ski equipment, ski boots, climbing equipment, and much more.
Accessories for your safety such as helmets and protective gear, as well as the best brands of masks and goggles, gloves, neck warmers, to name but a few!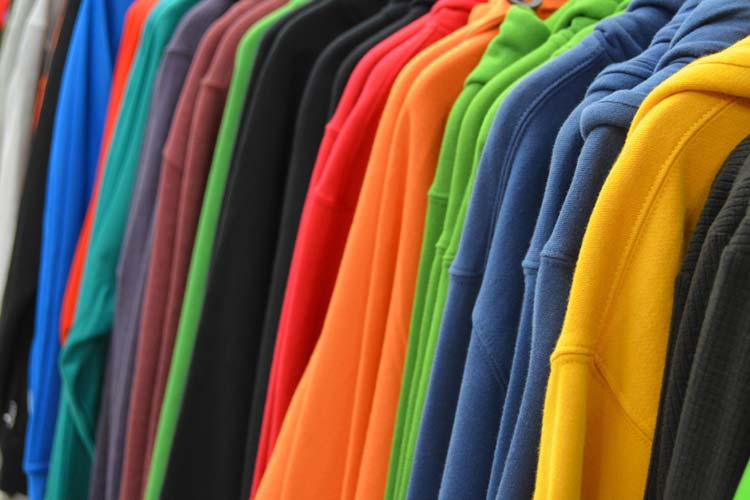 Warm and breathable technical clothing to keep you comfortable, warm, and dry on the slopes. We look forward to welcoming you to Morassi Sport!